The agency that's re-writing the rule book on what it means to be one.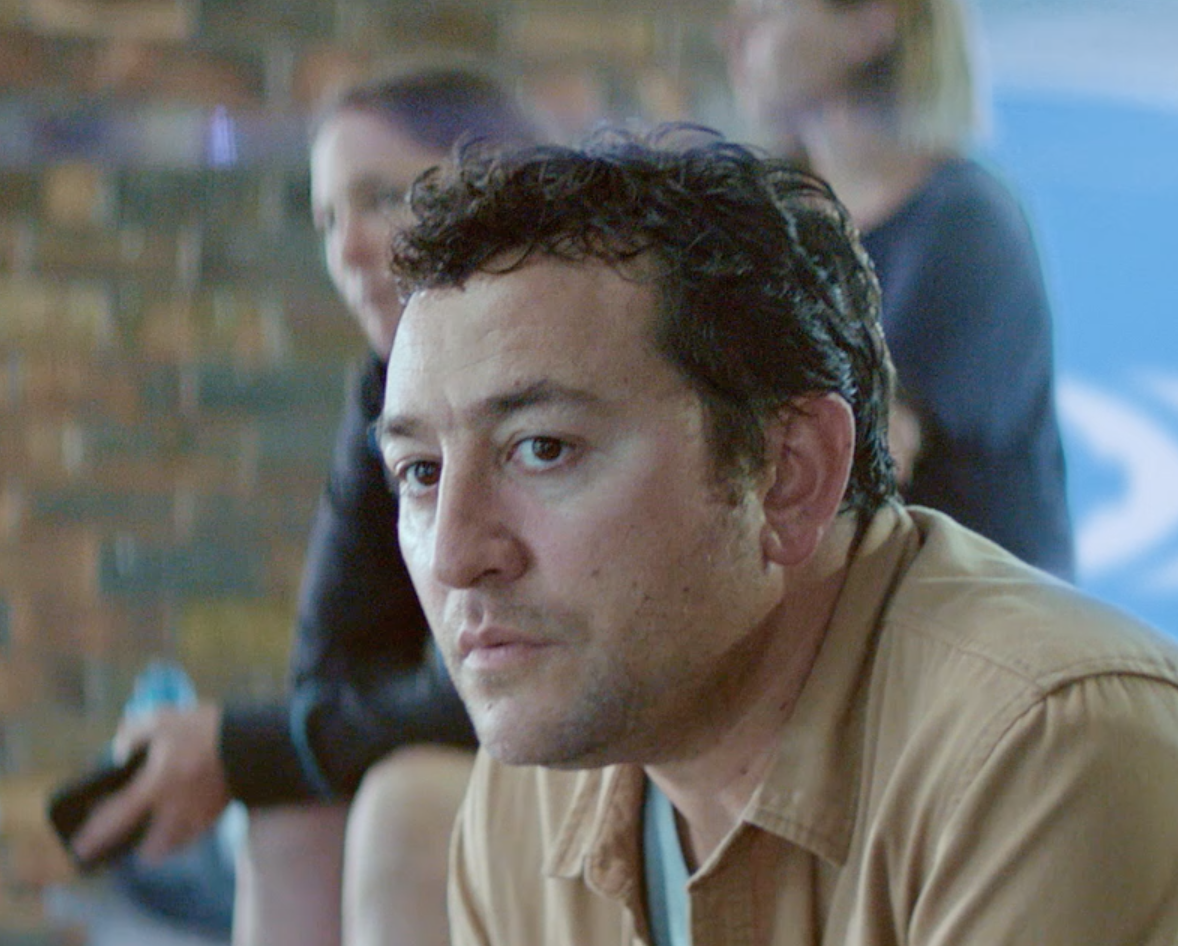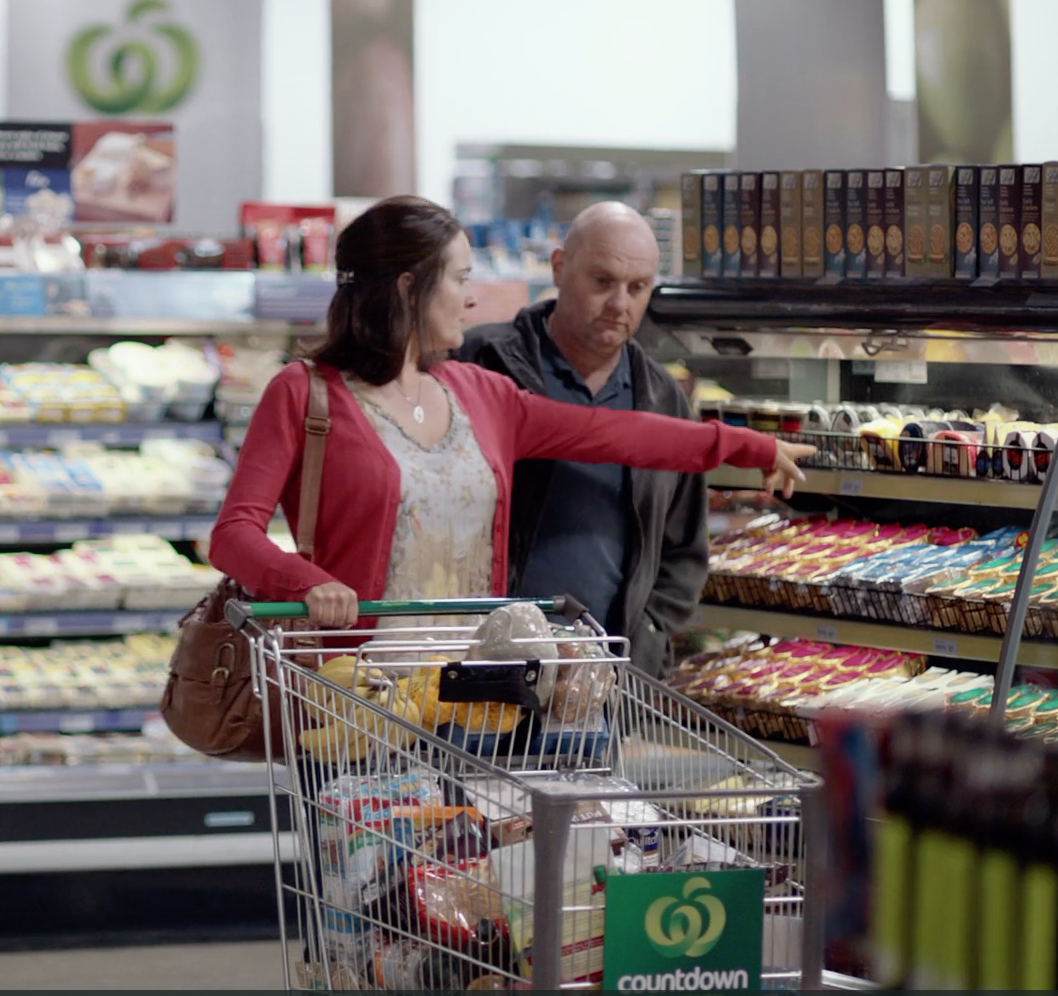 "One of our sharpest tools is a good pair of ears."
RICHARD LOSEBY, FOUNDER AND CREATIVE DIRECTOR, MECHANIC GROUP LTD
At Mechanic (or Mech to those who choose to work here), we're a group of successful, multi-awarded senior people from the agency world who realised something was broken in the way we did business. And with that in mind, spanners in hand, went out to find a fix. Mechanic was the answer, an ad agency that is re-writing the rule book on what it means to be one. Instead of jam-packed boardrooms of people you don't need, you sit down with the one or two you do; the ones who listen to you, the ones who work with you to devise stunning creative solutions that fit the media format, and the ones who actually pick up the tools and come up with the ideas that produce the right results for your business, rather than ours. We work for you, not the other way round. So if that sounds like the kind of thing that gets your engine started, we'd love to chat.